Supported living
Our supported living services support people with physical disabilities, acquired brain injuries, sensory impairments and learning disabilities to live independently in their own home.
What is supported living?
Supported living is a more flexible option for people who want to retain their independence but want support when they need it in properties that meet their individual needs. We work with UK housing associations to provide properties that are built or adapted to meet your needs so you can live independently. Some of our properties also include personalised assistive technology.
Who is supported living for?
Supported living is ideal for people with:
Personal budgets
Direct payments
Self-funding
What will you support me with?
We can support you with:
Understanding tenancy agreements.
Paying rent and household bills.
Getting help with personal care.
Find supported living near you
With our support, we can help you find the right place for your needs. We can help you be as active in your community as you want to be. We'll give you opportunities to learn new skills and reach your potential.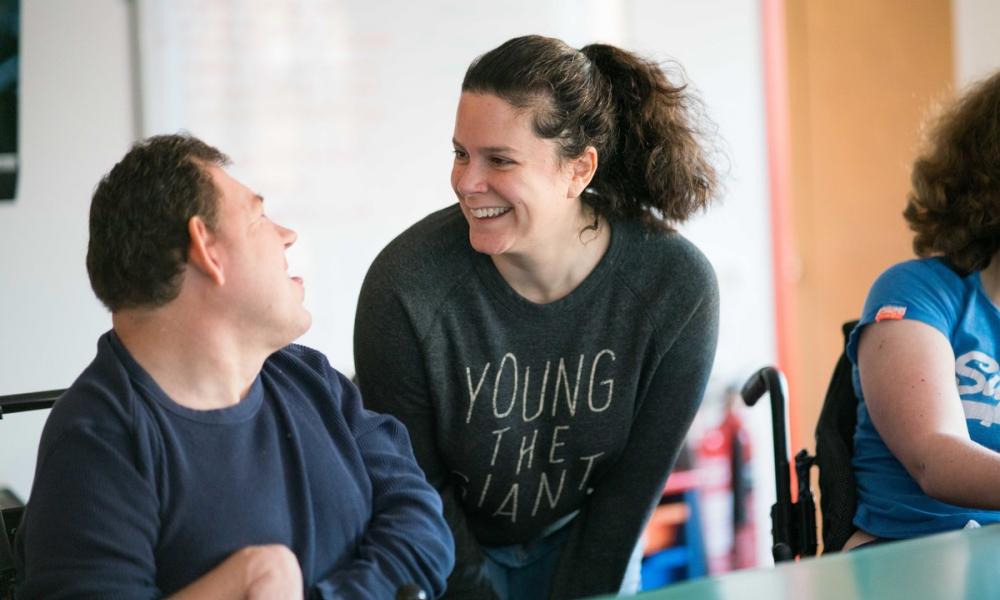 Getting the right care and support
We understand that getting the right care and support is as important as the right property.
We provide person-led, flexible packages of support. Activities promoting skill development and goal fulfilment are key parts of our support. This can include 24-hour on-site support or daily support based on assessed needs.
Our friendly and professional staff offer tailored programmes that work with individuals to:
Increase self-esteem.
Inspire confidence.
Improve health, wellbeing and quality of life.