Still Falling Through the Cracks
The Household Support Fund is for people who "fall through the cracks" of other cost of living support measures. But our new research has found only 9% of the fund reached disabled households in our study.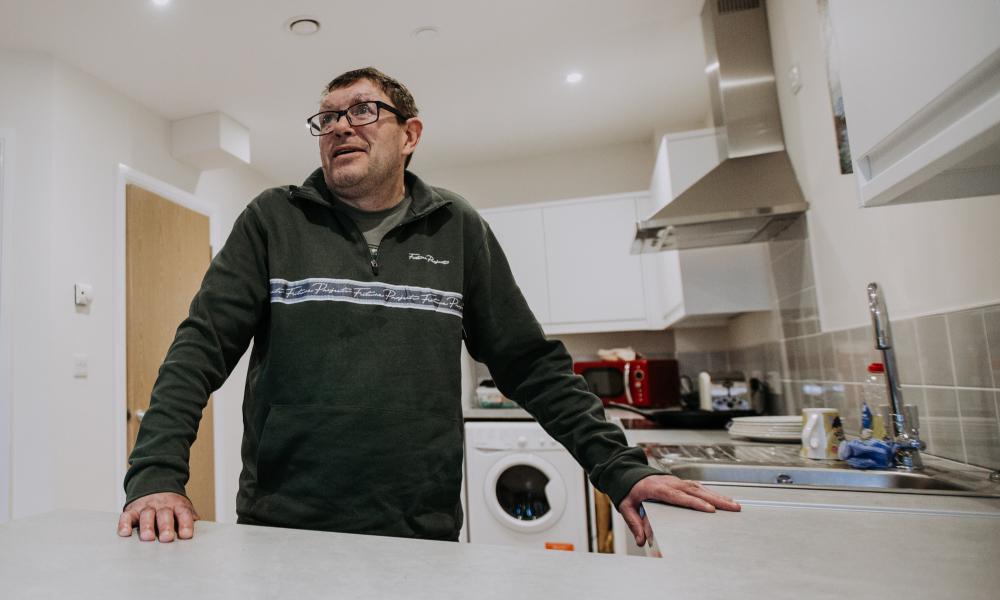 We are Leonard Cheshire and we provide support to people with disabilities to live, learn and work as independently as they choose whatever their ability.
We offer a variety of services including residential and supported living, therapy suites, social activities as well as training.
We believe in building a fairer, more inclusive society. One that recognises the positive contributions we all make.
"Getting involved with Leonard Cheshire was a game-changer. For years I thought I wouldn't find paid work that suited my campaigning skills because of my disability. But Leonard Cheshire gave me the chance to develop my skills and build my experience."
Joshua Reeves, Campaigns Support Officer (Wales)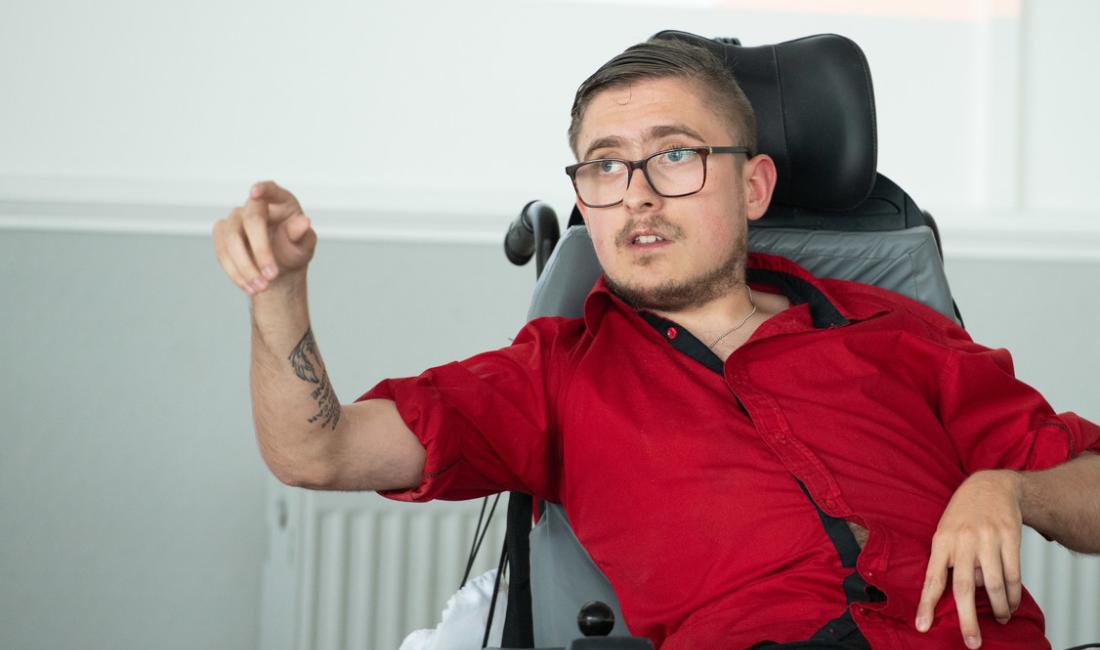 Rising costs will soon leave me out of options
One of our supporters told us about the impact the cost of living crisis is having on their life and why they're scared for the future.
"I've become an expert in frugality, owing to the ever-increasing difficulty of making ends meet on disability benefits that have not been adequately adjusted for inflation and rising costs."
Stories, blogs and podcasts
On Fuel Poverty Awareness Day, our Head of Advocacy Amy Little examines the Autumn Statement 2023 and the energy price cap rise. Amy tells us why disabled people are calling for more financial support.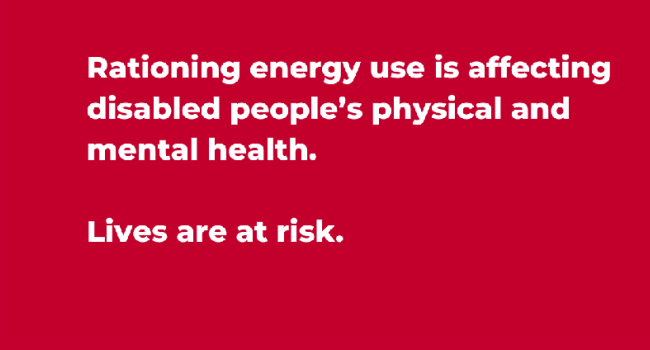 Blog
This month, we spoke with creator and educator Fats Timbo, and sociologist and researcher Cassie Lovelock, as well as a few friendly members of the public, to discuss the intersectionality of disability and race.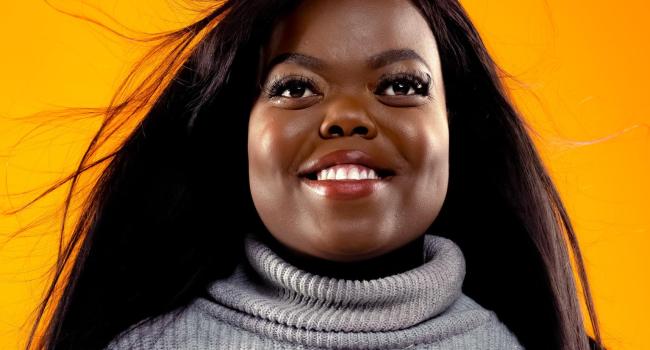 Podcast
Sophie was one of our Change 100 interns in 2022. She tells us about her experience interning at the National Lottery Heritage Fund.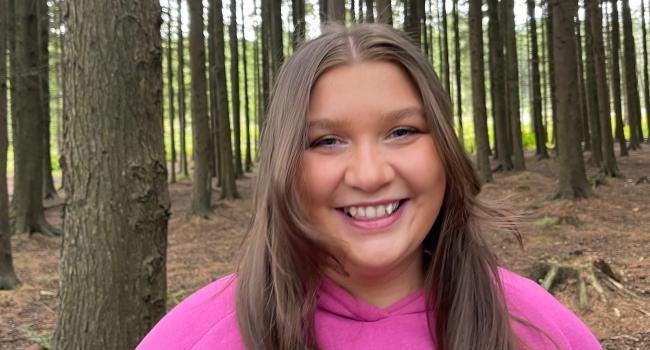 Blog