Could you survive on a tenner?
Disabled people should not have to choose between heating or eating. Do you agree?
Add your name to show support for disabled people facing breaking point.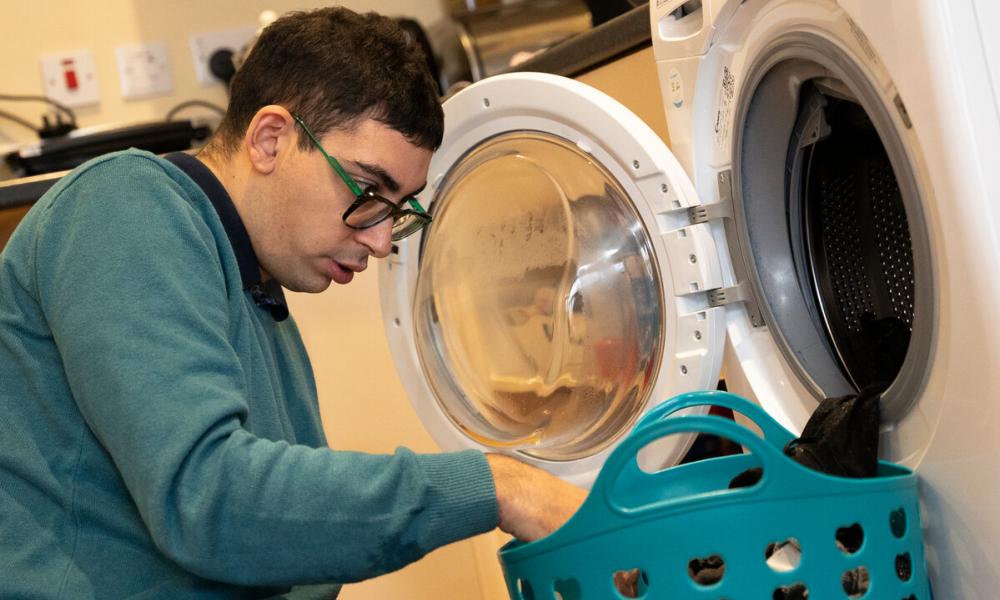 We are Leonard Cheshire and we provide support to people with disabilities to live, learn and work as independently as they choose whatever their ability.
We offer a variety of services including residential and supported living, therapy suites, youth centres, social activities as well as training and volunteer programs.
We believe in building a fairer, more inclusive society. One that recognises the positive contributions we all make.
"Getting involved with Leonard Cheshire was a game-changer. For years I thought I wouldn't find paid work that suited my campaigning skills because of my disability. But Leonard Cheshire gave me the chance to develop my skills and build my experience."
Joshua Reeves, Campaigns Support Officer (Wales)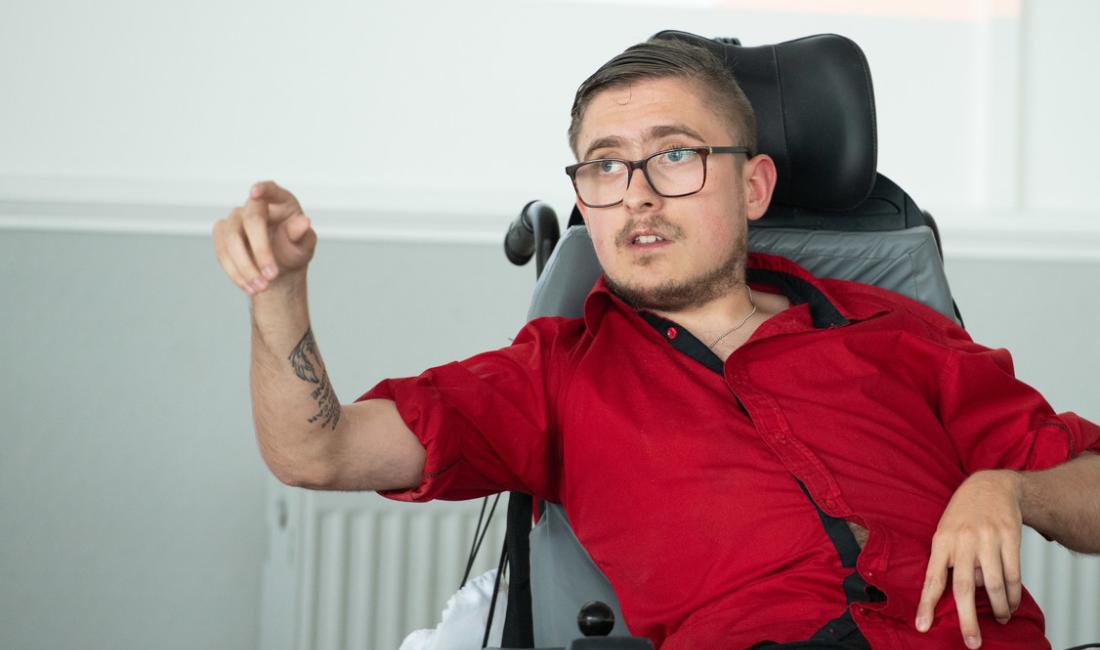 Rising costs will soon leave me out of options
One of our supporters told us about the impact the cost of living crisis is having on their life and why they're scared for the future.
"I've become an expert in frugality, owing to the ever-increasing difficulty of making ends meet on disability benefits that have not been adequately adjusted for inflation and rising costs."
Stories, blogs and podcasts
We chat to visually impaired actor and theatre maker Alice Christina-Corrigan about how creative captions can be used to make theatre more accessible and some of the cool things she's seen on stage over the course of her career.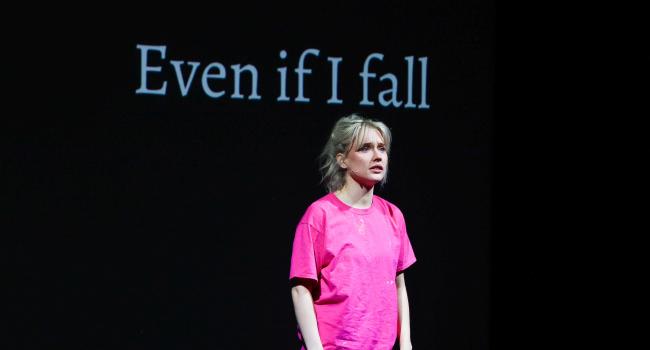 Podcast
Sam, a communications worker, was diagnosed with ADHD at 30. He speaks about how he uses ADHD memes to express himself.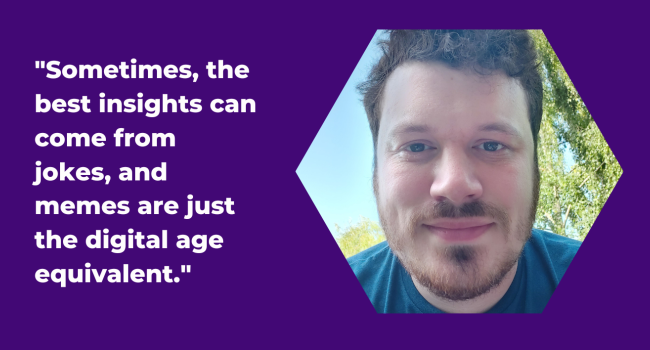 Blog
Joshua, Charlie and Arthur to talk about the importance of accessibility and inclusion in LGBTQ+ spaces. Charlie shares his experiences in Manchester and Arthur talks about what he's seen in Edinburgh. So who's doing it right, and who needs to improve?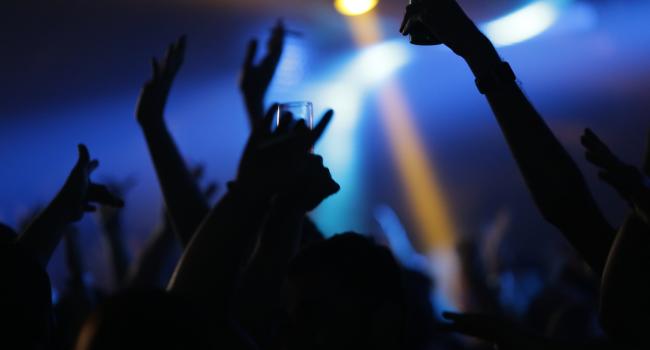 Podcast