Disability hate crime
What is disability hate crime?
Disability hate crime is a criminal offence which is perceived by the victim – or any other person – to be motivated by hostility or prejudice based on a person's disability or perceived disability.
Hate crime can take place in person, online or by phone. It includes things like verbal and physical abuse, harassment, threatening behaviour and intimidation or damage to property.
Sometimes it is a one-off incident from a stranger, other times it's an ongoing pattern of behaviour.
Our social media pledge
I pledge to:
Call out disability hate crime – if I see offensive language being used or witness abuse, I will report it to the social media platform or to the police.
Be an ally – reach out to victims, show my support, help them report the crime and offer to be a witness if they need one.
Continue the conversation with my friends and families and show my solidarity with victims of online disability hate crime by using the hashtag #NoPlaceForHate.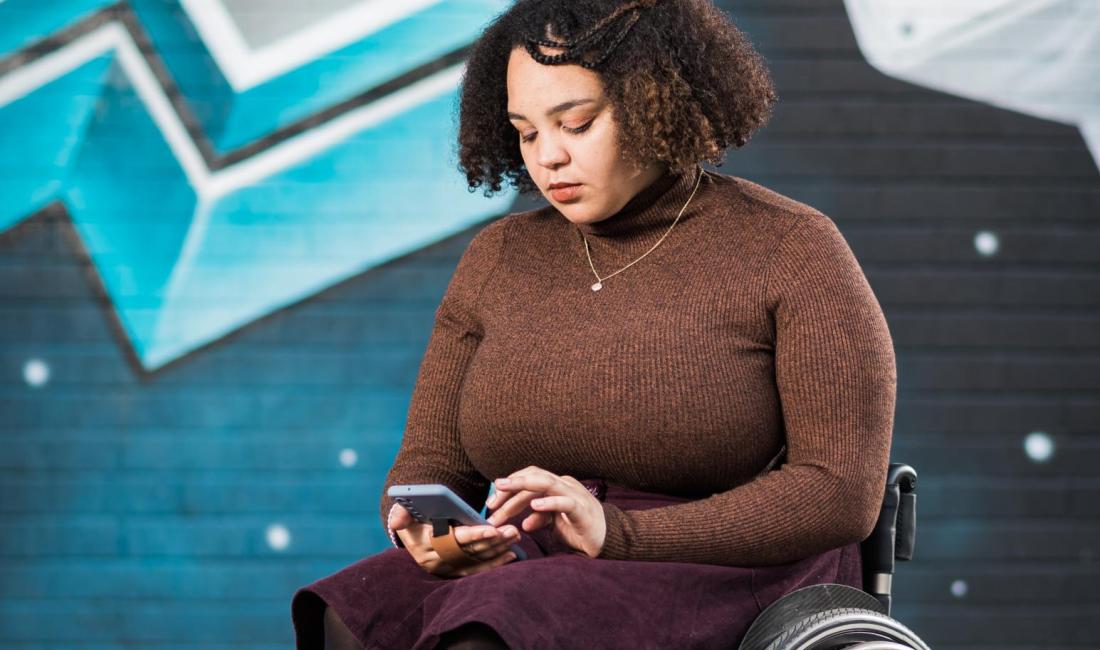 Sign our social media pledge
Join us in our pledge to drive down disability hate crime on social media and support victims.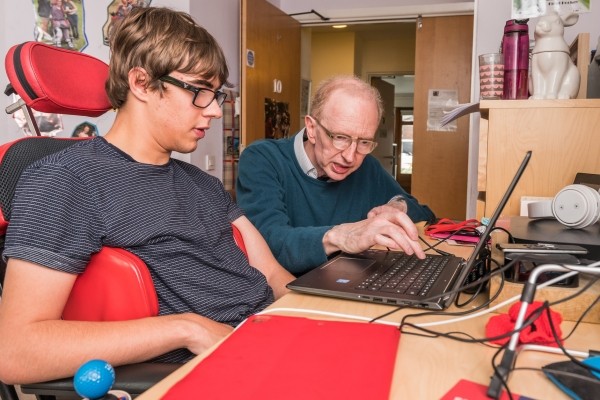 How to report hate crime
If you've been a victim of disability hate crime, or know someone who has been a victim, you can report it if you feel safe to do so.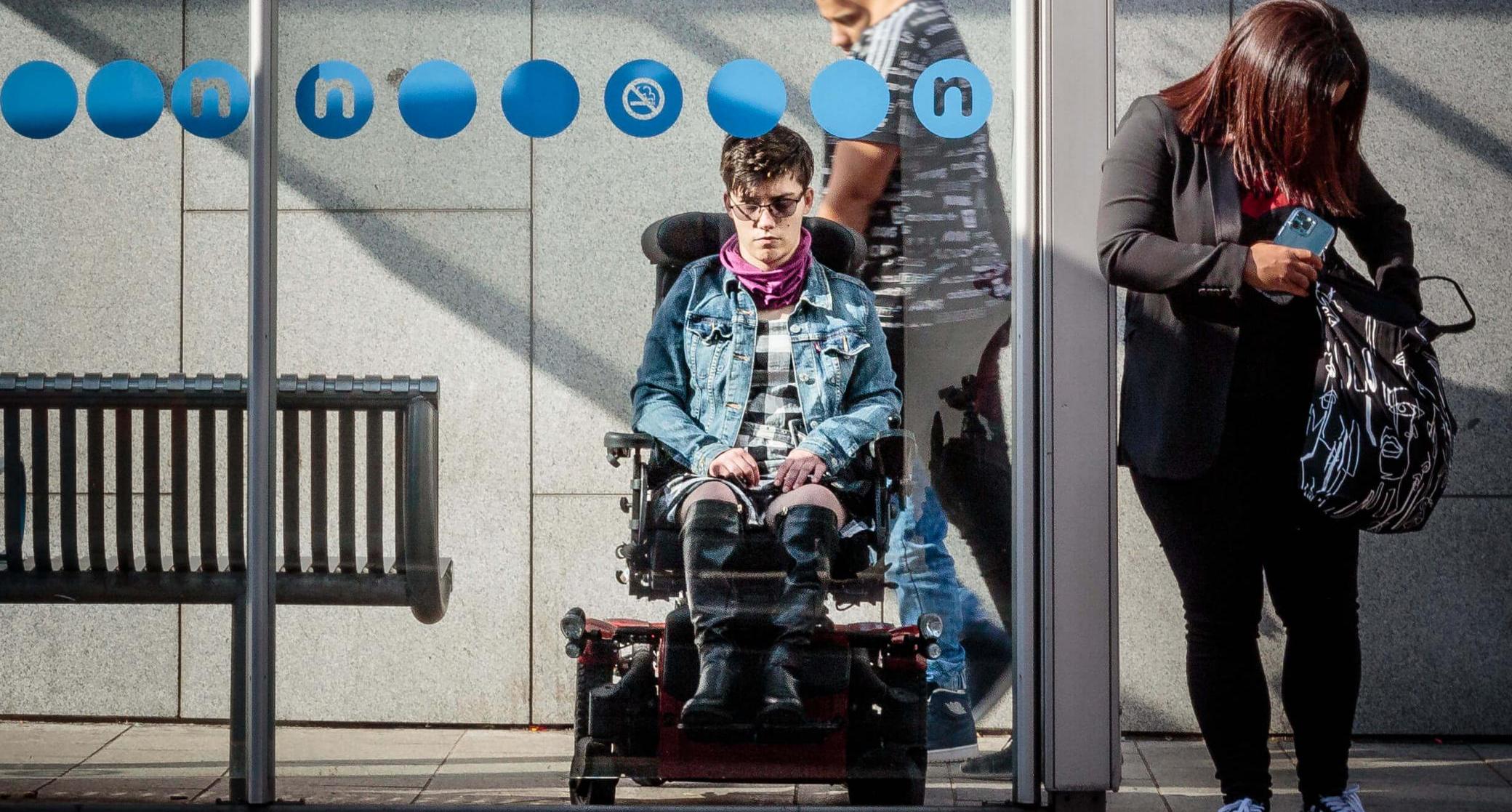 Report it to the police
You can report it to the police by calling 101 or by filling out their online form.
You can also report it online with your regional police force on their own websites.
If you'd prefer to speak to someone in person, you can also visit your local police station to report the crime.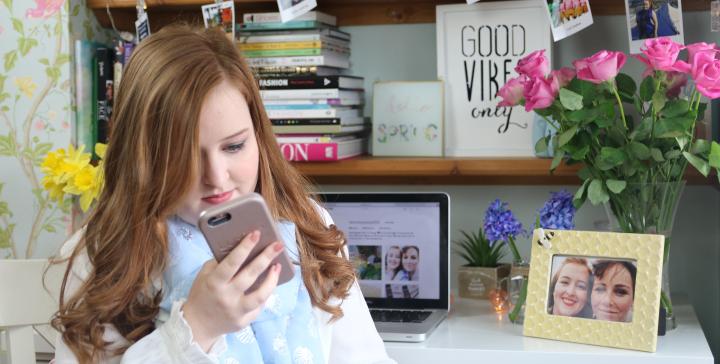 Report social media hate crime
If you see disability hate crime taking place online, you can report it directly to the website, platform or forum.
Here are some useful links:
Stories from our community
What needs to change
Our research has highlighted there are still significant gaps in the support available for disabled people to report a hate crime, and for the crime committed to be prosecuted.
We're calling for:
Every police force to have a trained specialist disability liaison officer.
More awareness around how to report hate crime.
Funded specialised disability services to support victims and survivors after a crime.
Disability to be made a specific protected characteristic supported by hate crime legislation.
The Online Safety Bill to strengthen legislation around what constitutes harmful activity online.
The government's National Disability Strategy urgently need to raise awareness around disability to prevent disability hate crime in the first place.