Day centres
Being able to enjoy a day out, try a new activity or just spend quality time with others can make a real difference to our lives. Our day time centres give thousands of people the opportunity to do these things and much more.
Find a day centre near you
Day centres are great places to make friends, learn new skills and have fun.
A wide range of people use our activity and skills groups, including people with physical disabilities, people with learning disabilities and older people.
Use our postcode search and find where your nearest day centre is.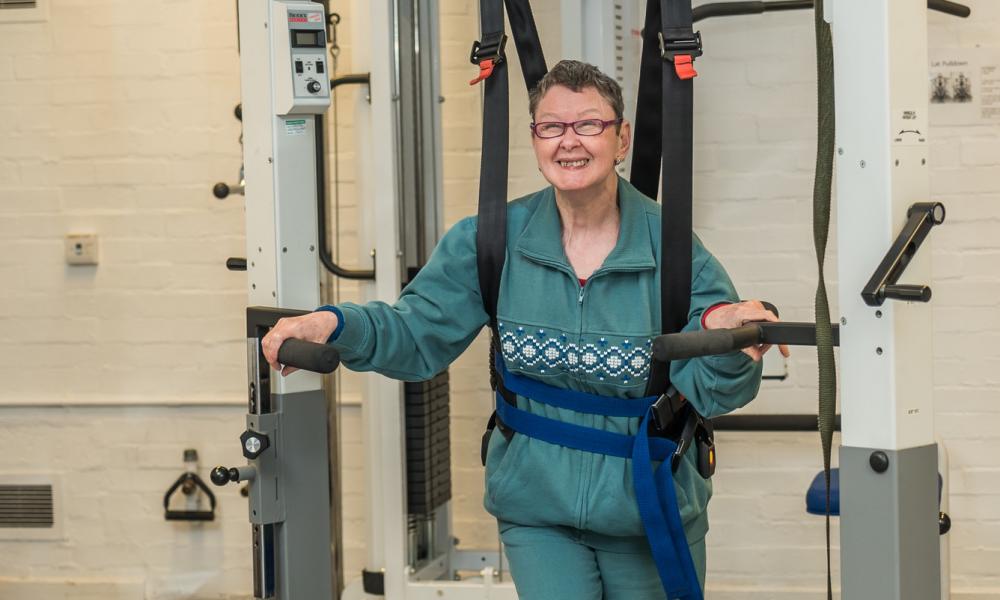 The right support and facilities
At our centres the support we offer is based very much on what people want — so we will always ask you what you would like to do. There's never any pressure on you to do something. If you would prefer not to get involved in a particular activity and instead just chat or relax, then of course that's fine.
When you visit our activity and skills groups you'll know you're in safe hands. We have been providing reliable, safe support to people for over 60 years and we now work at over 200 sites in the UK.
Our groups are fully accessible and equipped with aids including hoists and ramps. As well as activities, many offer services like hairdressing, chiropody and beauty treatments. You'll also usually find a range of food and snacks on offer.